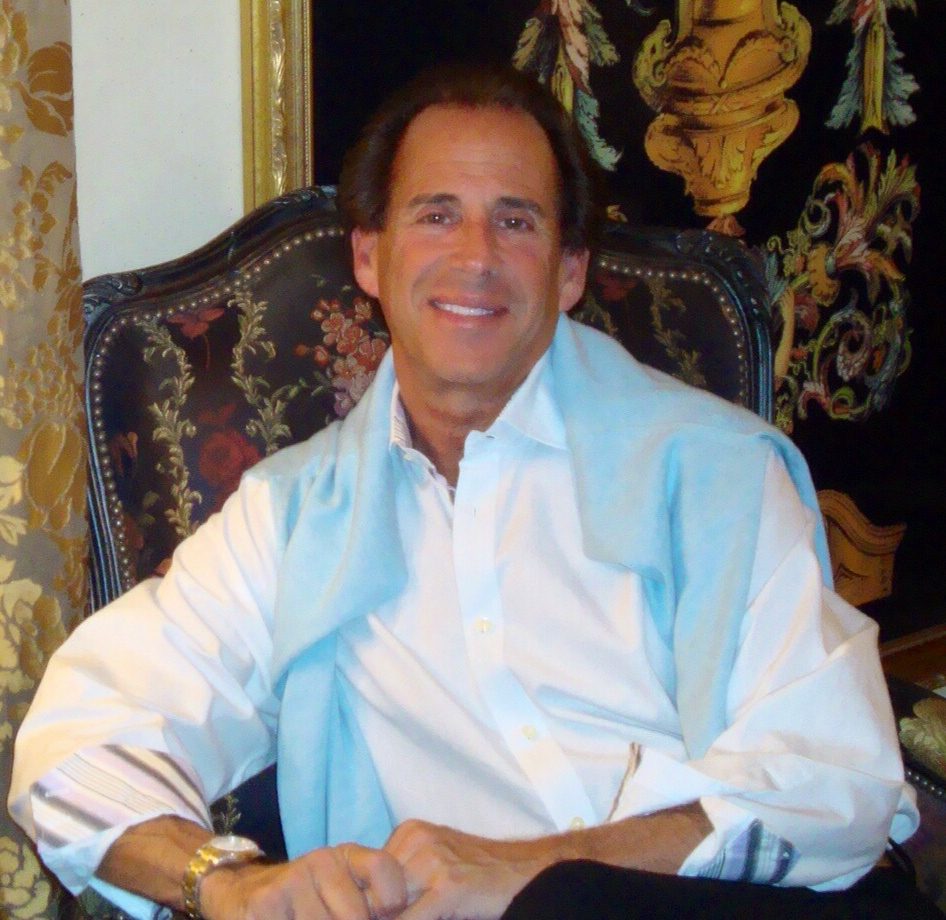 Jeff Acker
Acker Bryant Design was established in 2006 by design professionals Jeff Acker and Frank Bryant.
The two have collaborated together for over 25 years and have developed one of the most successful interior design firms in New Jersey. The Acker Bryant Design team presents a body of knowledge from combined industry experience and extensive world travel. These influences are not confined to a specific category, but rather support a diverse body of work that reflects the various hopes, desires and dreams of our clients.
Jeff Acker has been a longtime upstanding member of the New Jersey Chapter of the International Interior Design Association (IIDA). His sophisticated designs convey a sense of livable elegance and classic modernism, while honoring the diverse tastes and lifestyles of his clients. His eloquently crafted interiors exude an aura of tranquility that energizes the senses, through his careful consideration of balancing textures and color.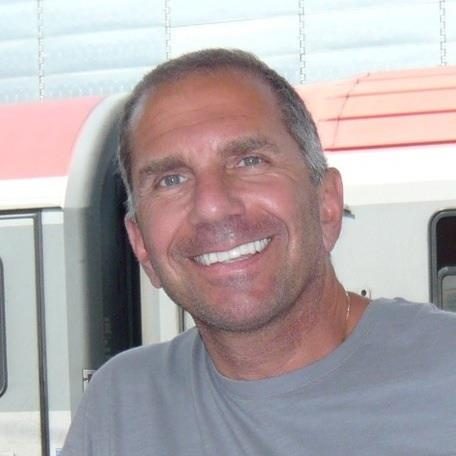 Frank Bryant
Frank Bryant is as meticulous as you would think a designer to be. His clients value his discerning eye for detail along with his extensive knowledge of interior and exterior construction and furniture schematics. Frank's passion to create the perfect space for each client is fueled by the idea that good design is fundamental in order to live a life of ease and luxury. His soulfully honest approach to decorating, helps the clients see the transformation of their area into an elegant and comfortable living space.
The Acker Bryant Design team develops each project personally and extensively to ensure perfection. Jeff and Frank take their time acquainting themselves not only with each project but also with each of their client's lifestyles. ABD provides the complete package of Interior Design, renovation, and modernization. They have earned a reputation for their commitment to design excellence, attention to detail and responsiveness to their client's needs.